3 COMMON REASONS FOR MINISTRY BURNOUT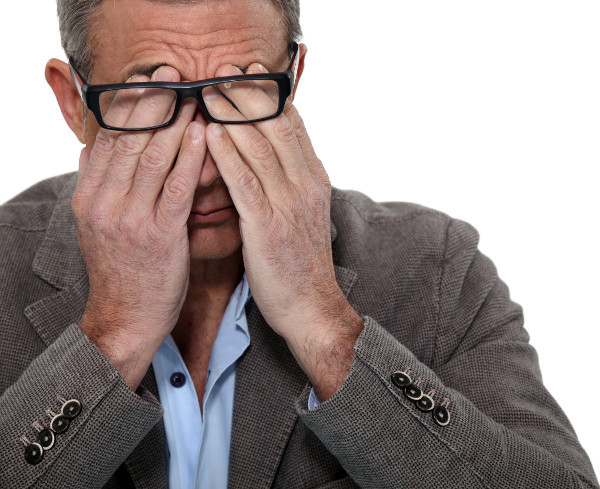 www.startchurch.com/blog/view/name/how-to-prevent-ministry-burnout?
By: Raul Rivera
Burnout reason #1: Critical Church Members
Oftentimes, one of the greatest sources of burnout for a pastor can come from the very people that he or she serves on a weekly basis – church members.
These are the folks for which you often stay up late praying. These are the individuals for whom you wake up in the middle of the night when there is an emergency.
You love these individuals with all of your being, but at times their criticism can almost seem overwhelming and unbearable.
Still, you find yourself time and again suppressing the hurt and aggravation that their criticism has caused because it is what you feel you are supposed to do. You reason that it is your job as a pastor to simply not let stuff like that bother you.
Yet, in your humanity, oftentimes their words can begin to eat away at the shield you have established to protect yourself from such comments.
At times, the comments and criticism can seem so overwhelming that it leads to unhealthy levels of stress.
That is not a part of the plan God had in mind when he called you into the ministry.
As the Scriptures say, He has "plans to prosper you and not to harm you, plans to give you a hope and a future."
Let us look at how you can address the stress of critical members before it becomes overwhelming.
Preventative tip: be patient and pray
When someone speaks badly of you, it is easy to want to become defensive and respond back in the same manner.
However, in the book of Matthew, Jesus tells us, "When someone gives you a hard time, respond with the energies of prayer, for then you are working out of your true selves, your God-created selves." (Matt. 5:44, MSG)
Therefore, it is imperative to respond to these critics with prayer.
Additionally, the Scriptures tell us that we "should be quick to listen, slow to speak and slow to become angry." (James 1:19)
When we respond in prayer, we are releasing the burden of holding on to those hurtful comments. Through prayer you are trading the burdens of the world for that of Christ's, whose "yoke is easy and burden is light."
Burnout reason #2: Exhaustion (physically, spiritually, and emotionally)
The job of being a pastor is taxing in every way possible: physically, spiritually, and emotionally.
You are always looking out for the needs of others. Not only are you concerned about ministering to everyone's spiritual needs from the pulpit, you are also attempting to meet the physical needs of individuals through different ministries of the church.
Your job is continually on-the-go, serving others, which makes it very easy to forget about yourself.
If you do not address the exhaustion you are experiencing, it can lead not only to quick burnout, but also to poor health physically, spiritually, and emotionally.
Preventative tip: be intentional about resting
Throughout the Gospels, we see that every time Jesus was done ministering, he went away to be with the Father and rest.
If Jesus took the time to escape from all of the "'doing" of ministry, how much more do you need to escape for a time of rest?
But rest will not just simply happen. You must be intentional about seeking your rest.
Sometimes, sleep can be the best spiritual thing you do for your church.
If you are exhausted, stressed, and not well-rested, what good will you be for your church, your congregation, or even your family?
Make sure that you intentionally set time aside so that you can rest physically, refuel spiritually, and rejuvenate emotionally.
Burnout reason #3: You are One Person . . . wearing many hats
The idiom of "wears many hats" most commonly refers to someone who has many different roles, responsibilities, and/or tasks to perform.
It is not uncommon for pastors to "wear many hats."
This is especially true amongst church planters.
Many pastors are not only having to prepare Sunday's sermon, but also prepare the church's bulletins, maintain the church's website, organize activities/outreaches, attend meetings, and much, much more.
With little to no help, it is no wonder that many new pastors are quickly finding themselves burned out.
Preventative tip: utilize the gifts and talents of those around you
I know that this tip can be easier said than done, but it is a simple fact that you need help with your ministry.
You cannot do all and be all. And that is okay!
There must come a time in your ministry when you let go and begin to trust those that God has brought to your church, allowing them to help you fulfill the dream and vision that God has placed on your heart.
When you allow others to help you fulfill the call that God has placed on your life, you begin to have more time for your family and more time to rest.
You also begin to see more lives changed and transformed for the better through your church and ministry.
---
If you would like to know more about Raul Rivera's ministry, contact him at StartChurch.Com, or  (844) 529-0503.