HOW TO SPOT SEXUAL ABUSE IN YOUR CHURCH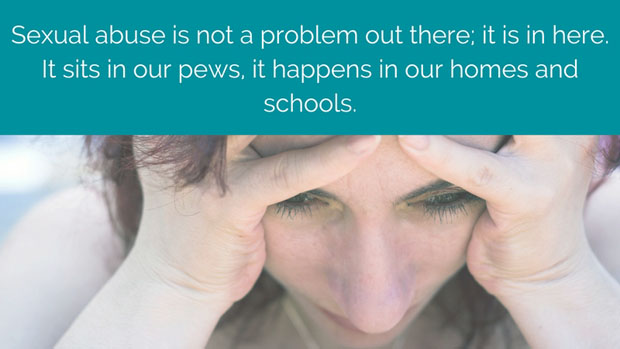 Introduction By: Frank G. Tunstall
Dr. Maureen Farrell Garcia has written an excellent article on how to spot sex offenders in the church. In fact, it's the best I have ever read.
I think it is must reading for all pastors and Christian workers charged with training and protecting children and young people. Every youth pastor should read it and carefully digest it. After reading it, I would recommend the pastor and youth pastor sit down together and talk about it, and then make it a topic of discussion in a meeting of the church's administrative council.
Dr. Garcia begins by telling some of her own story dealing with abuse. Then she asserts the first step is to learn the dynamics of abuse. Said another way, it is essential to discover how an abuser thinks.
Dr. Garcia states sexual offending is "highly compulsive and repetitive behavior, the tenacity of which is truly impressive. It will not go away on its own.." She continues saying, "Serving time in jail will not cure it. In fact, there is no cure, only the possibility of recovery if the offender commits to a long-term specialized treatment program that addresses the conflation of distorted thinking, beliefs, and values that drive their abusive worldview and entitled behaviors. While engaging with experts, offenders need to submit to a literal renewing of their minds."
Dr. Garcia also affirms that "sexual offending cannot be addressed as just a terrible 'sin' that is fixed instantly through forgiveness. It must be addressed as a result of the fall, like cancer, which is treated though God's working through human agents and rarely through miraculous intervention. Recovery requires commitment, effort, and time that hopefully results in emotional and spiritual health and maturity."
Dr. Garcia's article is filled with insight and eye-opening instruction. It will surely benefit our congregations.
To read the full article, go to:
http://www.christianitytoday.com/pastors/2015/january-online-only/how-to-spot-sexual-abuse-in-your-church.html?utm_source=leadership