MAKE 2017 THE YEAR YOU BREAK BARRIERS
IPHC Presiding Bishop Doug Beacham has invited Ed Stetzer, Ph.D., to speak at the upcoming General Conference in July in Orlando, Florida. Stetzer is a specialist in church planting and in church growth.  He holds the Billy Graham Chair of Church, Mission, and Evangelism at Wheaton College and serves as Executive Director of the Billy Graham Center for Evangelism. He has planted, revitalized, and pastored churches, trained pastors and church planters on six continents, holds two masters degrees and two doctorates, and has written dozens of articles and books. Previously, he served as Executive Director of LifeWay Research.
Dr. Stetzer has developed  an on online, web based seminar for pastors and churches, Breaking the 200 Barrier.  The first lesson is free and the cost is much less than the expense of a typical revival.
I commend this seminar to pastors and churches with a sincere desire to grow. 
Dr. Stetzer describes the online seminar below. Pastor Frank
———————————
---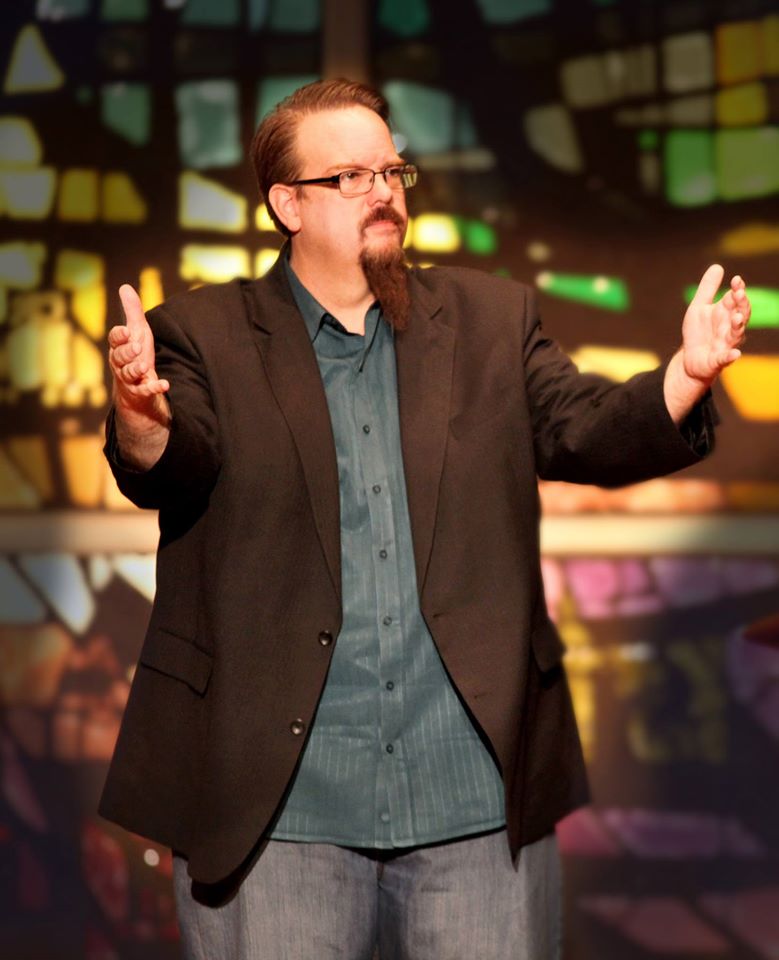 By Ed Stetzer
"I created my web-based seminar, Breaking the 200 Barrier, to help pastors and church leaders lead their church past growth barriers. And it's available now. There seems to be growth barriers for churches at 35, 75, 125 and 200. I've taught some of this material in churches and at conferences. I've personally led churches through the barrier. But I've decided to expand the material and make a robust resource available online around the world. In the course I help you see and move through barriers like spiritual barriers, leadership barriers, systems barriers, and mentality barriers. I help you understand how to lead your church to reach neighbors and follow-up with visitors. I describe how to structure your leadership to prepare for growth, and a lot more.  Breaking the 200 Barrier includes 14 video sessions from me, 50+ bonuses (articles, worksheets, graphics, and more), downloads of all video and audio, and some extras.  Plus the first 50 to purchase get to join 3 conference calls with me.  Check out Breaking the 200 Barrier today. You can even watch session #1 free.  Don't just hope your church breaks 200 this year.
"Let me help you work toward it."
Grace & Peace. Ed Stetzer