Thousands Turn from Islam to Embrace Christianity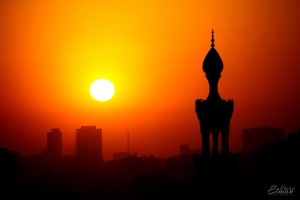 by Amanda Casanova
http://www.christianheadlines.com/blog/thousands-turn-from-islam-to-embrace-christianity.html
As the Islamic State tries to overrun Syria and Iraq, thousands are reportedly turning away from the extremist values and finding Jesus.
"I was a devote Muslim and often preached, but there was something missing. There was something empty about Allah and the Quran. Jesus appeared to me in a dream and open my eyes… what has missing was His love and peace," said Iraqi Barazan Azeezi to The Christian Post.
Azeezi said he started to read the Bible.
"I used to be a violent person internally and I was always afraid of Allah. I kept following instructions to satisfy him; however, as I read the Bible I began to love the true God and see His truth," he said.
The community typically marks Muslims who convert to Christianity as outsiders; others are killed for their faith.
"In the beginning, my family thought I was joking and claimed that I was going mad. After months of debates, they started to threaten to kill me… It was God's grace that helped me overcome the fear," Azeezi said.
Reportedly, some Islamic State fighters are also telling stories of meeting a man who healed them. They then come to accept Jesus.
"A decade ago, we would all hear when even one Muslim came to Christ in Lebanon or Syria. Now there are so many we cannot keep count," a humanitarian worker told The Christian Post.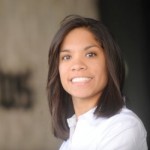 Amanda Casanova is a writer living in Texas with her amazing husband. She is a Texas A&M University graduate and has worked for several newspapers in Texas. She blogs at amandacasanova.wordpress.com and is a writer for Whole Magazine.