FRIENDSHIP CHURCH HONORS PASTOR DEWAYNE AND MARLENE KLEPPER
FRIENDSHIP CHURCH HONORS PASTOR DEWAYNE AND MARLENE KLEPPER ON THEIR 50TH ANNIVERSARY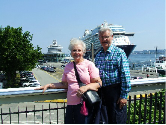 By: Frank Tunstall
Pastor Dewayne and Marlene Klepper have just returned from a three-week vacation that included a two-week tour of Northern Europe on a 3,000 passenger Holland America Cruise liner. The trip was a gift from their congregation, the Friendship Pentecostal Holiness Church in southeastern Oklahoma City, honoring the Kleppers' 50th wedding anniversary and their 25th year as pastor of the Friendship congregation.
I am sharing this story with you to salute Pastor Dewayne and Marlene, and hopefully, to inspire and motivate other congregations across the nation to recognize the special service of their pastors with at least similar thoughtfulness. The three-week trip cost about $7,000.
The cruise started in Iceland and continued to the Netherlands, and on to Estonia, Denmark, Sweden, Finland, Germany and Russia. In Iceland, Marlene says they almost froze; the temperature during the day climbed into the upper 30's! In Estonia, they met a lady named Evette, who shared with them she had lived in her small country under foreign rule in her lifetime by Finland, Sweden, Germany, and Russia. That conversation gave them a whole new appreciation for our American freedoms and the stability of our constitutional government. In St. Petersburg, Russia, they were very impressed by the Grand Summer Palace Ball Room of the Czars of Russia that is overlaid with gold. They also saw the Grand Summer Palace of the Czar in St. Petersburg.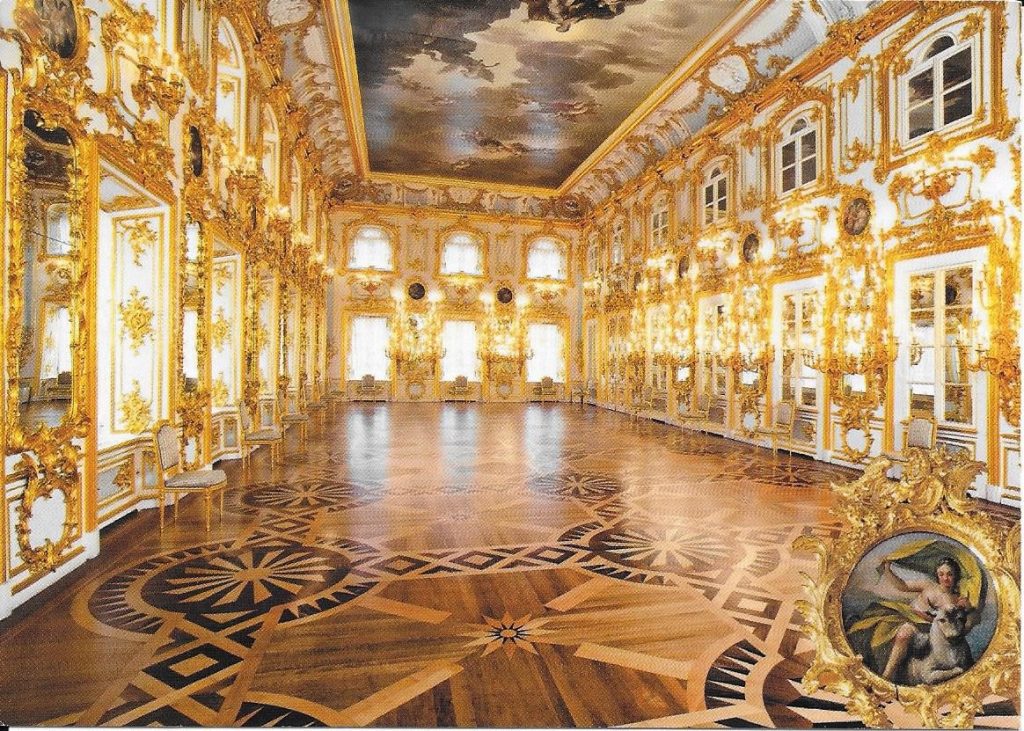 The Czarist government of Russia was overthrown in the Bolshevik Revolution of 1917 that birthed a Communist dictatorship in Russia. The extravagant lifestyle of the Czars, as evidenced by the Golden Ballroom, while the Russian people lived in poverty, was an important factor in the success of the revolution.
Pastor Dewayne and Marlene saw the parking lot that has been built, they were told, over Hitler's underground bunker that has been demolished. From that concrete and steel bunker, Hitler commanded the German army in the latter part of World War II.
In Berlin they were able to see the Brandenburg Gate where President Reagan, on June 12, 1987, challenged Russia's President Gorbachev to "TEAR DOWN THIS WALL!" It stretched for 91 miles across Germany. They also saw the old Check Point Charlie that divided east and west Berlin for almost thirty years, until communism fell in East Germany in 1989, two years after President Reagan's speech. In addition, they witnessed the small part of the Berlin Wall left standing so that the German people and tourists from around the world can never forget the curse of atheistic Communism.