SOUTHWESTERN CHRISTIAN UNIVERSITY IN SEARCH FOR A NEW PRESIDENT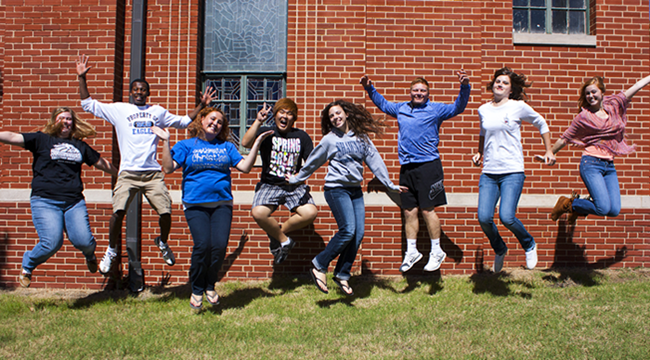 SOUTHWESTERN CHRISTIAN UNIVERSITY
Bethany, Oklahoma
PRESIDENTIAL SEARCH
The Board of Trustees and the Presidential Search Committee of Southwestern Christian University invites applications for the position of President. The President is the Chief Executive Officer of the university and reports to the Board of Trustees.
Southwestern Christian University was founded in 1946 under the auspices of the International Pentecostal Holiness Church, and is presently located in Bethany, Oklahoma. A Christian liberal arts university seeking to grow qualitatively and quantitatively, Southwestern Christian University seeks to broaden, expand and strengthen its academic offerings, and currently offers Associate of Arts, Bachelors of Arts and Science, and a Master of Ministry degree, with an approximate FTE of 625.
Candidates should be visionary, highly motivated transformational organizational leaders with a proven commitment to higher education excellence and respect for scholarship; a demonstrated capacity for institutional resource development and for cultivating financial support for the university's programs; an understanding and knowledgeable experience in working with internal and external constituencies unique to a growing Christian liberal arts university; and the ability to foster a climate of integrity, team-building and community, and academic excellence through the integration of faith, learning and living. Candidates holding a terminal degree from a regionally accredited university are preferred, but a terminal degree is not necessary for consideration.
Applications, expressions of interest, and credentials must be submitted to presidentialsearchcommittee@swcu.edu. All submissions must include a resumѐ, copy of college transcripts, home and work contact details, a letter of application or statement of interest and a statement of faith. These items will be held in the strictest of confidence.
To ensure consideration, please apply by May 20, 2018, as applications are being accepted and considered until a sufficient pool of candidates has been attained.